ABOUT US
We are a consulting group in the area of Talent Management and Organizational Development. Our purpose is to foster the potential of individuals and organizations in order to achieve high-impact results. To this end, we strive to identify clear solutions, promoting learning as well as focusing on concrete and measurable objectives.
Our clients are Spanish-speaking professionals and organizations looking for new challenges, who are committed to their improvement through learning, while looking to impact those around them through their actions.
We are headquartered in Santiago, Chile. We are currently offering in-person services for Spanish-speaking executives and professionals in the Washington D.C. metro area.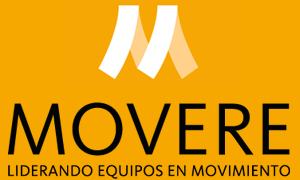 Blog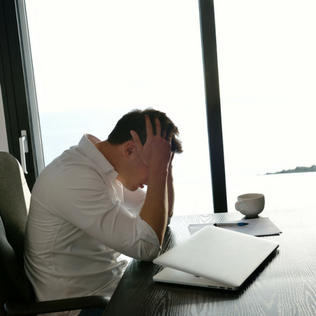 ¿Sientes que llevas tiempo en tu trabajo, pero que ya no te desarrollas? ¿Te sientes estancado o desmotivado con lo que estás haciendo? ¿Quieres conectar con tu pasión? Muchos profesionales como Tú, capaces, inteligentes, […]
See all our news